Chihuahua Photos
Here are photos sent in by friends of yourchihuahua.com. Want to add yours to the site? Visit our photo submission page!
Sophia and Bubba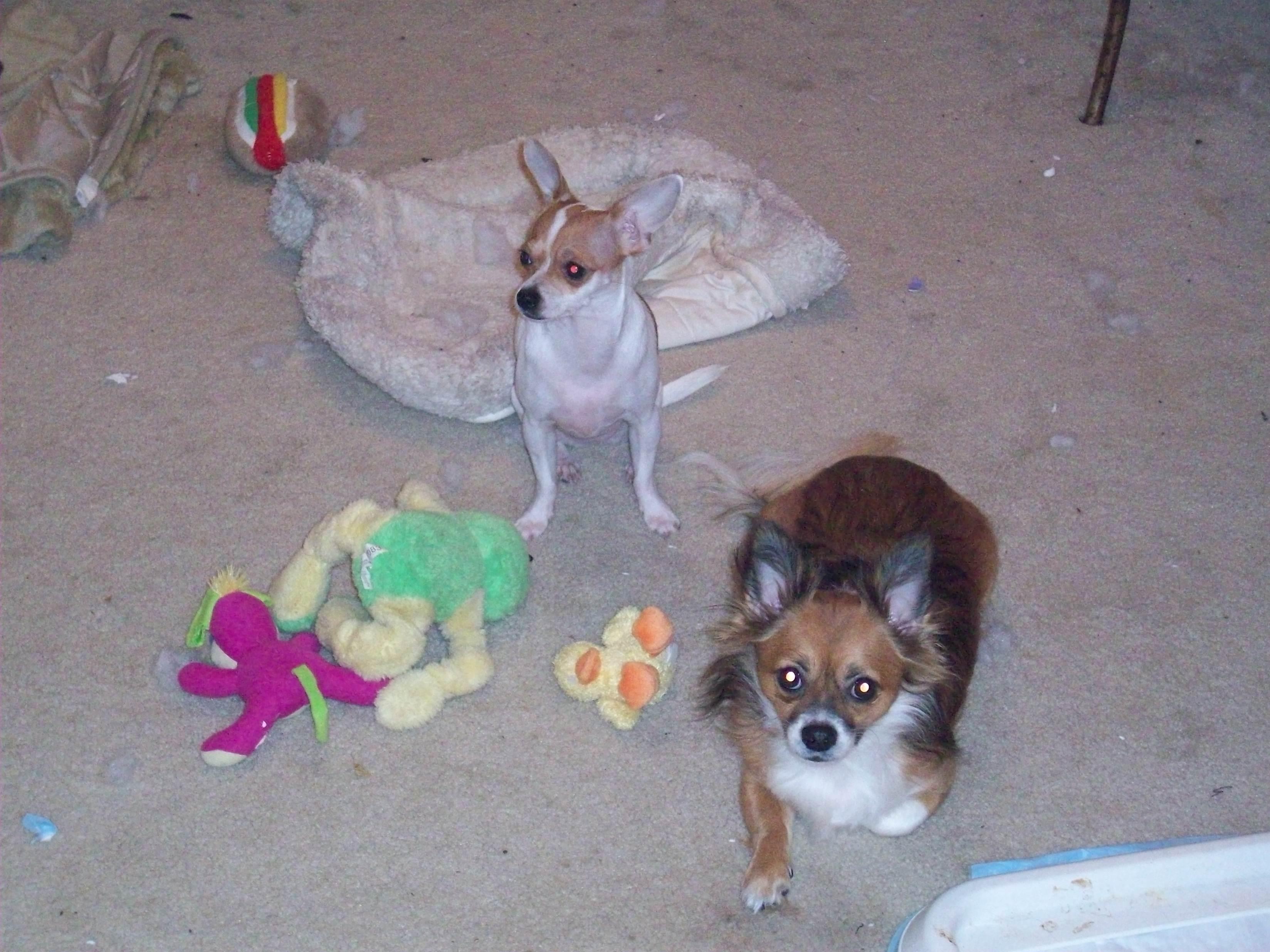 Picture 19 of 126
Sophia and Bubba
Age: 1 year 5 months
Hometown: Conyers Georgia
Owner name(s): Marylynne Leoncavallo
Biography: Bubba is my dog but He is the registered owner of Sophia. AKC passed it so I guess my doggie has a doggie. Sophia's personality is a mix of Joan Rivers, Estell Getty and Leona Helmsley inother words bossy but lovable. Bubba is my lover boy . He snuggles in your arms, cuddles up close to you and always knows when you need a kiss. He is happiest with you reading a book, or just held in your arms. He also has never meet a piece of food he doesnt like.