Chihuahua Photos
Here are photos sent in by friends of yourchihuahua.com. Want to add yours to the site? Visit our photo submission page!
Harley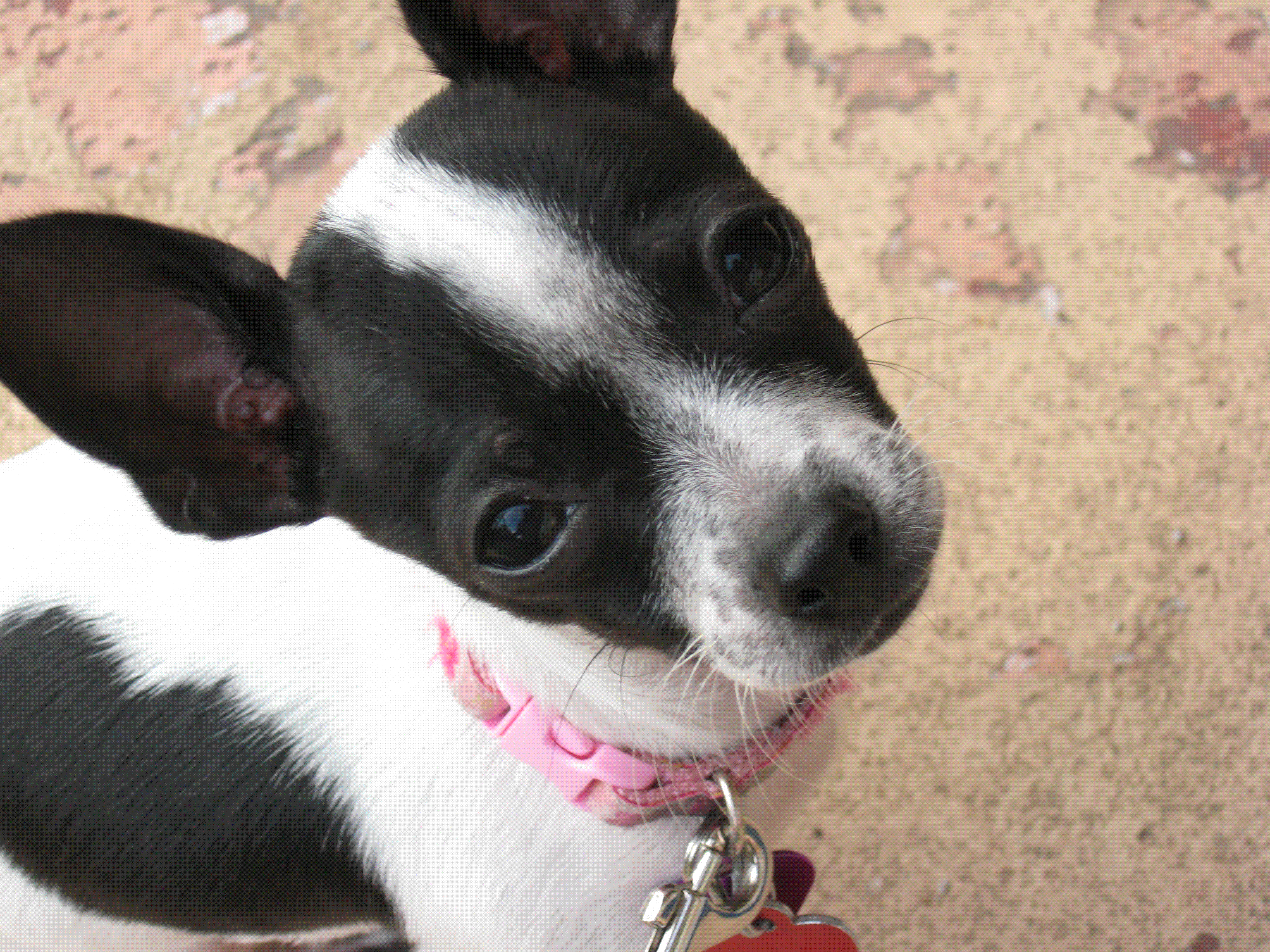 Picture 6 of 126
Harley
Age: 6 Months
Hometown: Spokane, Washington
Owner name(s): Stephanie & Corey
Biography: This is Harley, we bought her after seeing her for 3 weeks at a local pet store. Evidently it was just meant to be! We love her so much! She is a very social chi and loves everyone, she does not bark and is always happy and giving kisses. What a blessing she is to our family!