Chihuahua Photos
Here are photos sent in by friends of yourchihuahua.com. Want to add yours to the site? Visit our photo submission page!
Pip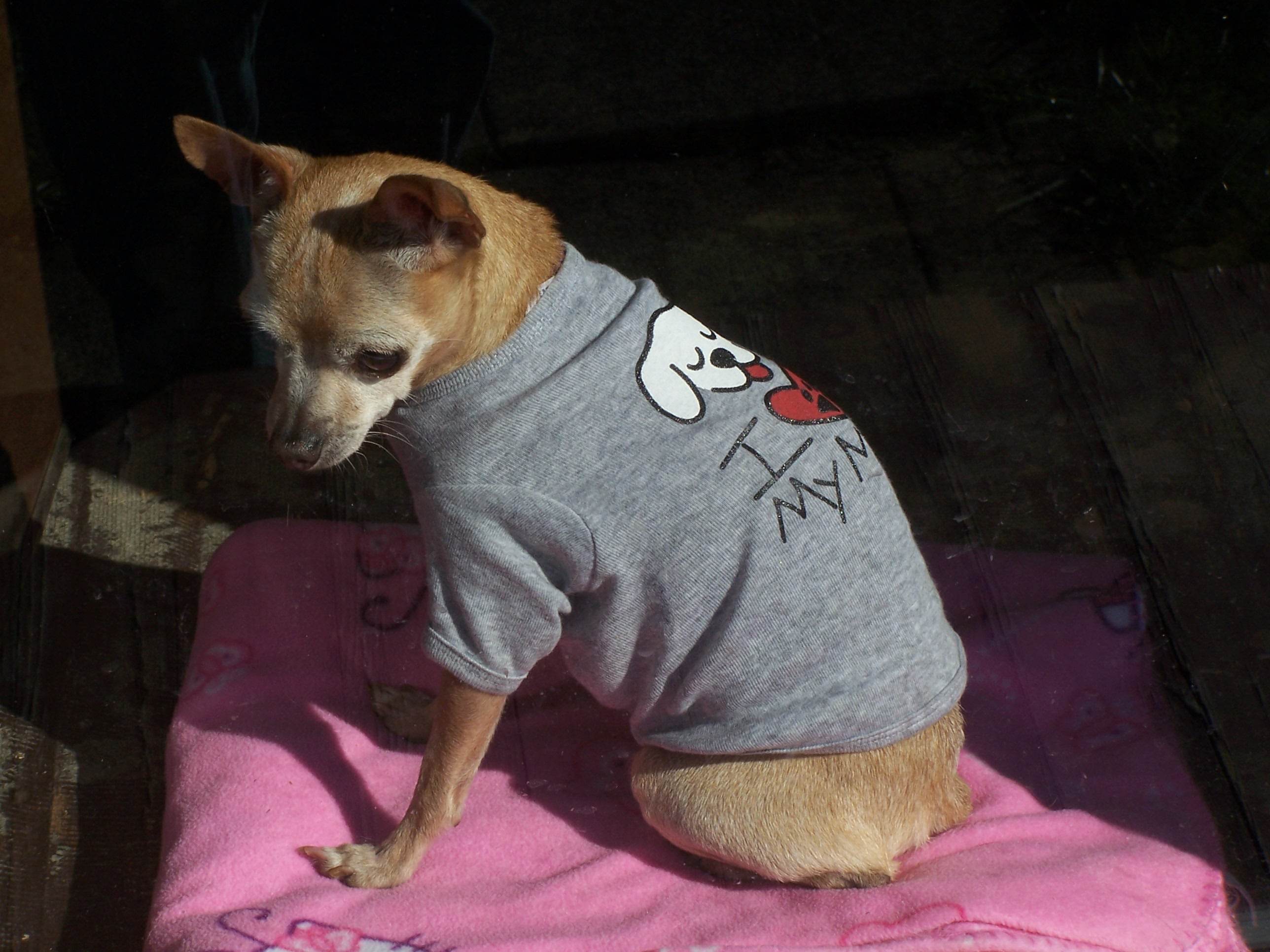 Picture 11 of 126
Pip
Age: 12-14 months
Hometown: Cleveland, OH
Owner name(s): Susan Poole
Biography: Pip was rescued in KY and was in rescues in Ohio & Indiana. She was used as a breeder and discarded when she could no longer produce. Pip is blind but has adjusted extremely well since coming to us in August. She is a very sweet, loving, and DEMANDING lady and has brought great joy and many laughs to our home. We also have 3 sighted Chihuahuas who keep us very busy.